 PRESENTED BY
PRESENTED BY

2 December 2022
UVA Rotunda
Charlottesville, VA
Climate change is the challenge of our lifetimes.  According to climate scientists, we will have to reduce net global greenhouse gas emissions to zero by 2050, if not before, to avoid the worst impacts of climate change.  To achieve such decarbonization will require substantial innovation across virtually every sector of the global economy: transportation, energy, buildings, industrials, agriculture, and the numerous downstream industries these sectors support.  

This December, 25 delegates — leaders from business, government, universities, and non-profits — will convene at the University of Virginia's historic Rotunda to discuss strategies for decarbonizing the global economy. Through a facilitated dialogue and workshop, the delegates will identify obstacles to decarbonization and ideate and develop solutions. These insights will then be used to develop a decarbonization playbook to inspire and inform action.

Observer Opportunity: We are offering a limited number of seats to observers during the morning delegate discussion from 10 am – 12 pm in the Rotunda dome. Observers will include UVA students, faculty, and staff as well as local leaders working in this space. To be considered, please send Becky Duff a summary of your interest at duffr@darden.virginia.edu. 
CONFIRMED DELEGATES
Will Teichman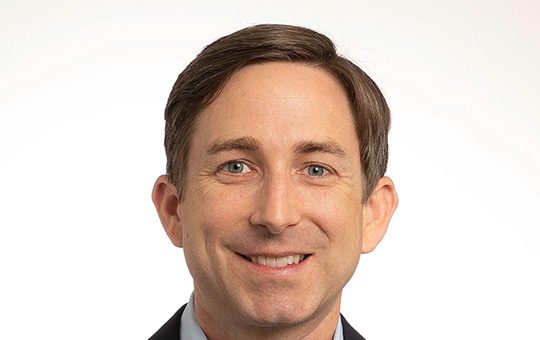 Will Teichman / Kimco Realty
Anna Seifken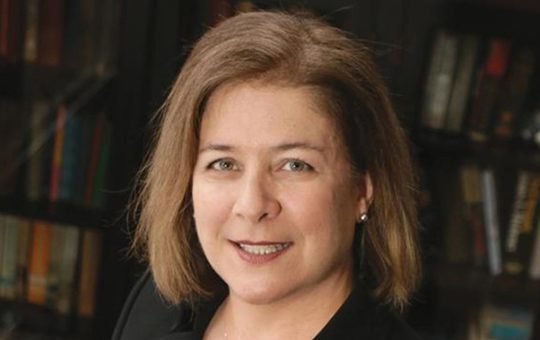 Anna Seifken / US Department of Energy
Scott Price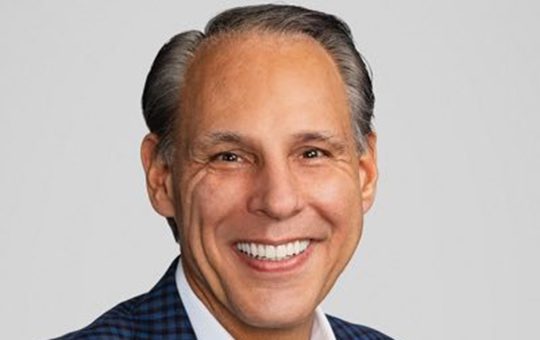 Roger Martella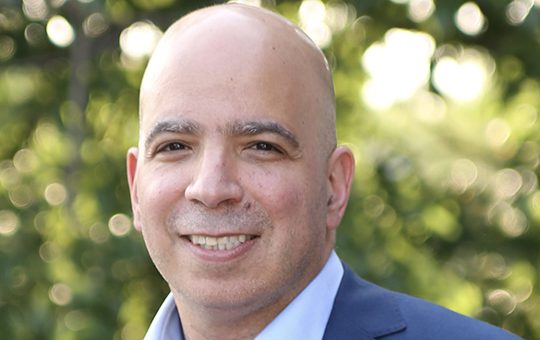 Katherine Neebe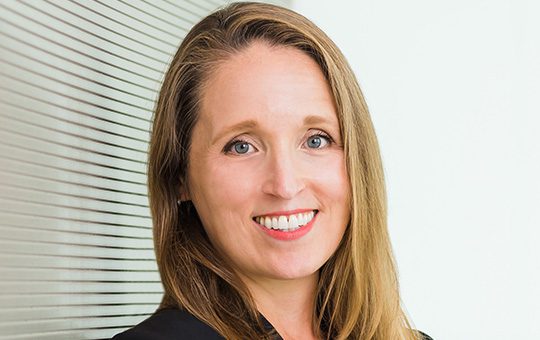 Katherine Neebe / Duke Energy
Mark Goodwin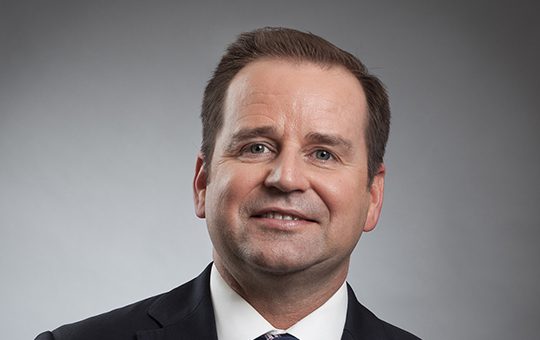 Mark Goodwin / Apex Clean Energy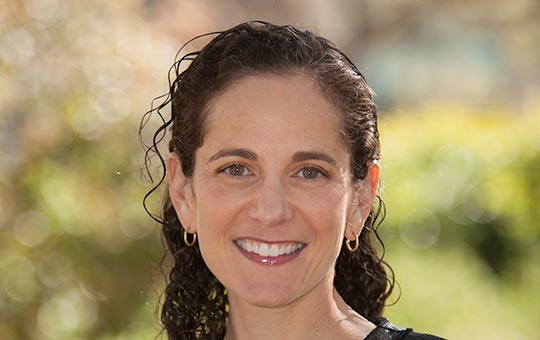 Alicia Seiger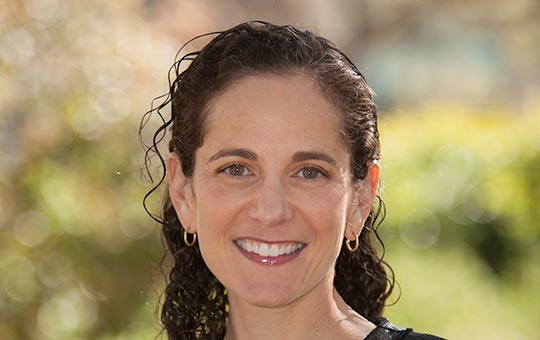 Ed Davis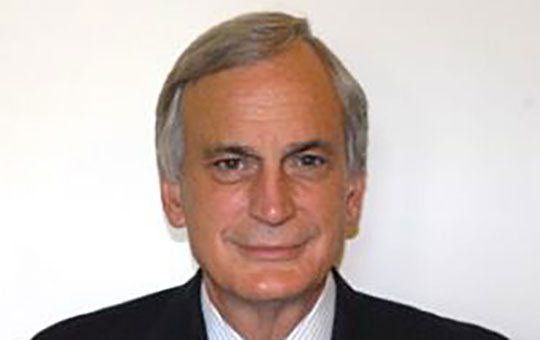 Ed Davis / US Dept of Energy
Lars Norell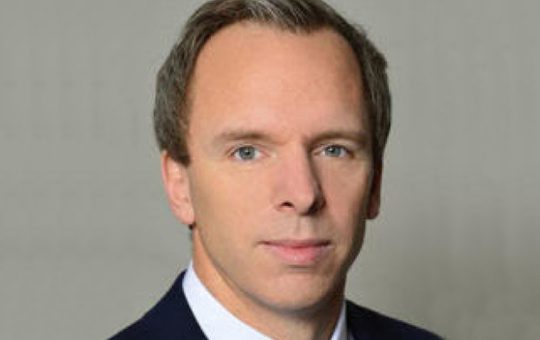 Lars Norell / Altus Power
Rob Bradley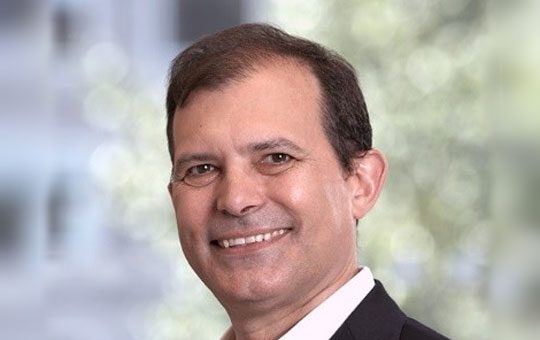 Rob Bradley / Ernst & Young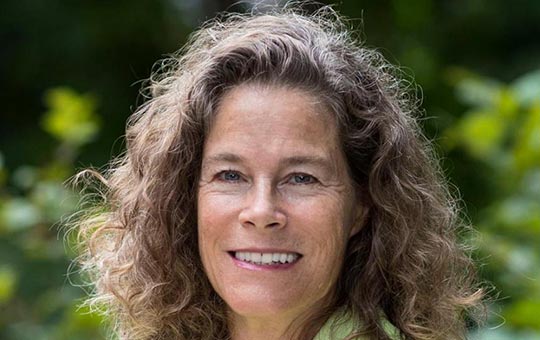 Deborah Lawrence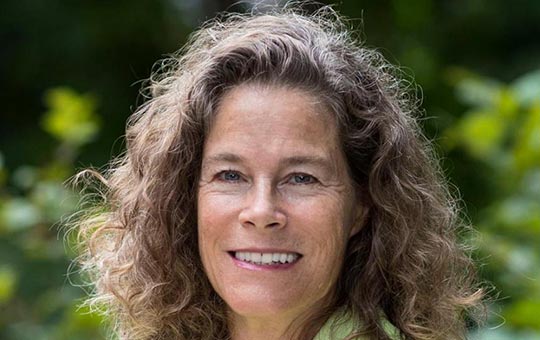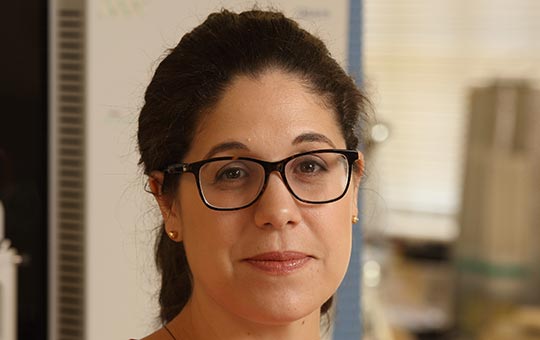 Lisa Colosi Peterson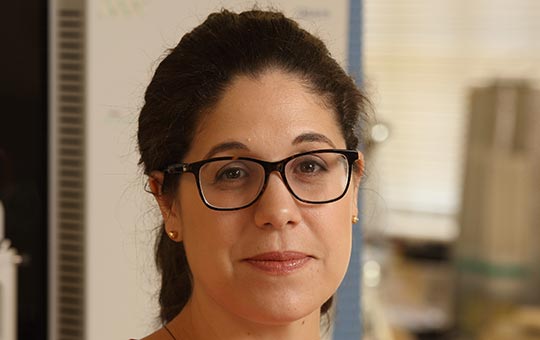 Lisa Colosi Peterson / UVa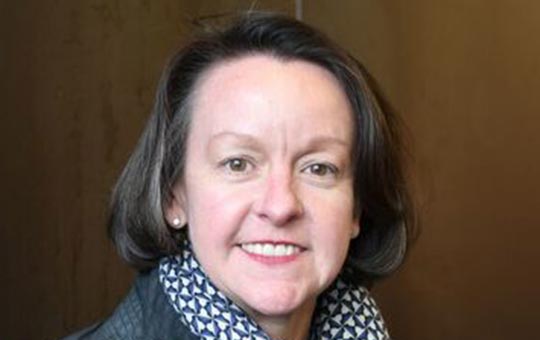 Lisa Manley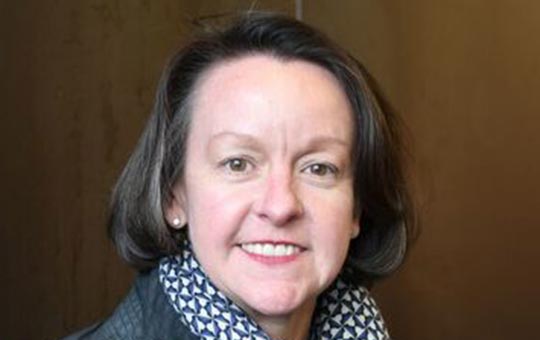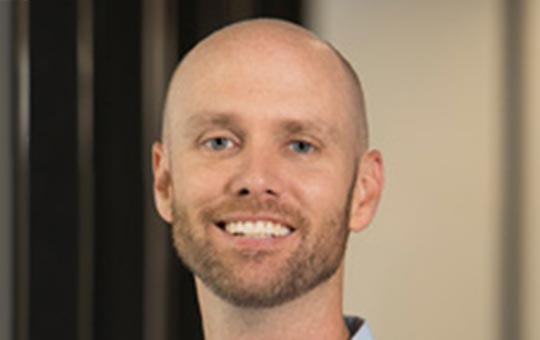 Kyle Teamey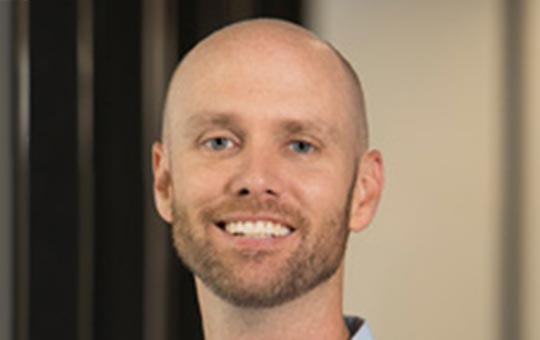 Kyle Teamey / Breakthrough Energy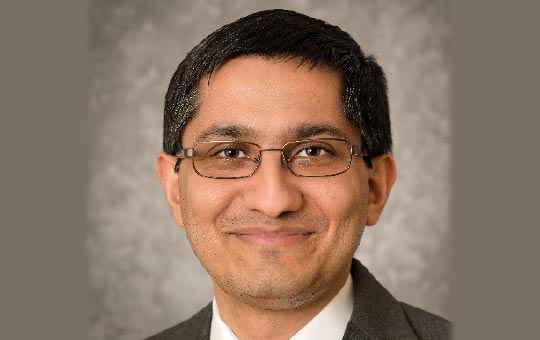 Ashish Batra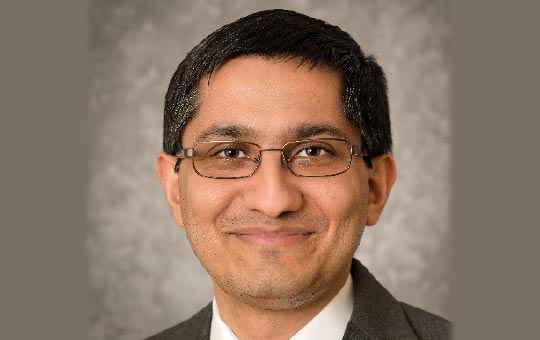 Ashish Batra / Corteva Agriscience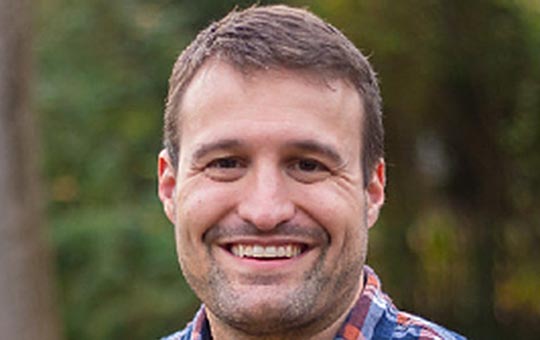 Mark Lessans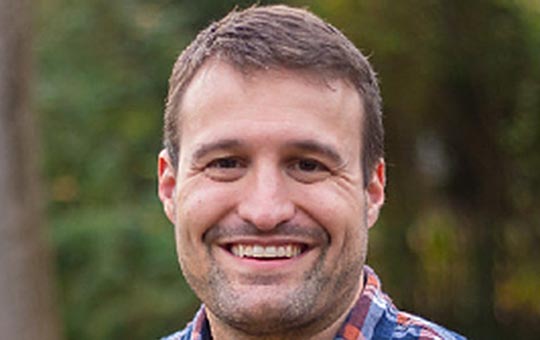 Mark Lessans / Johnson Controls
Christopher Smith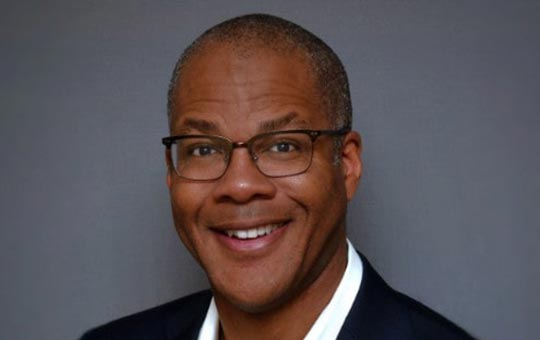 Leonidas Canellopoulos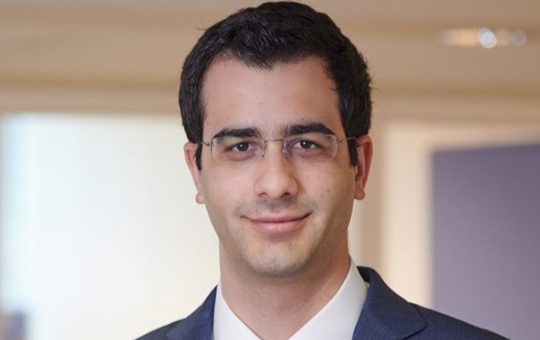 Leonidas Canellopoulos / Titan Cement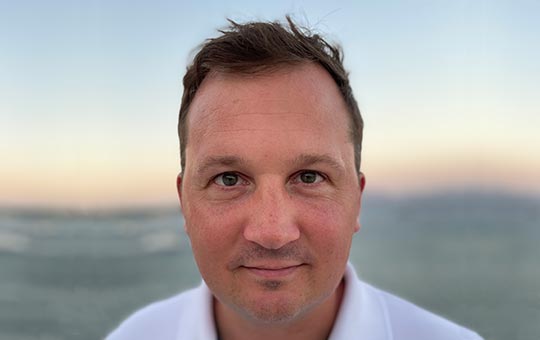 Michael Wironen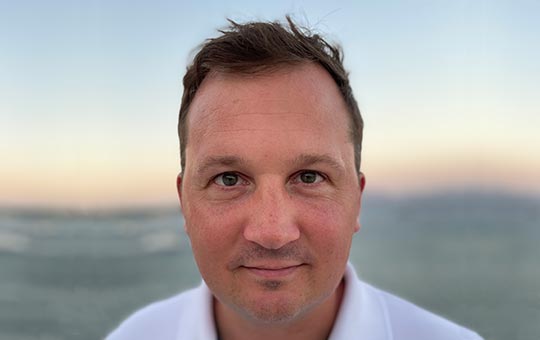 Michael Wironen / Nature Conservancy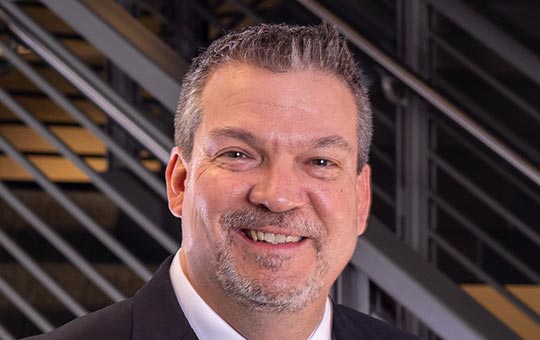 Dan Needham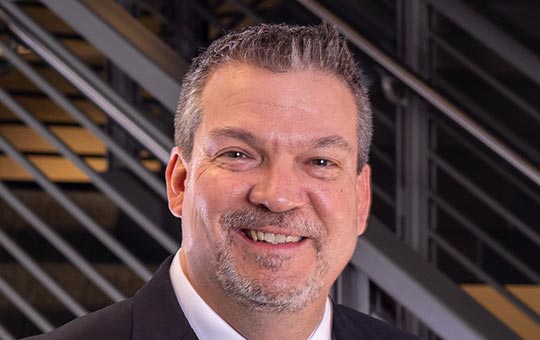 Dan Needham / Nucor Steel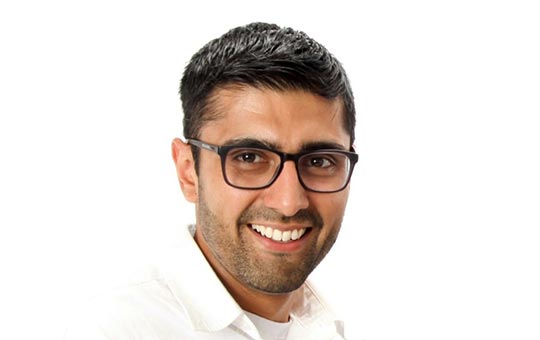 Arsalan Ahmed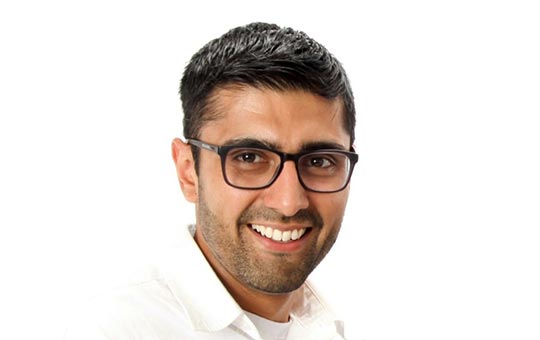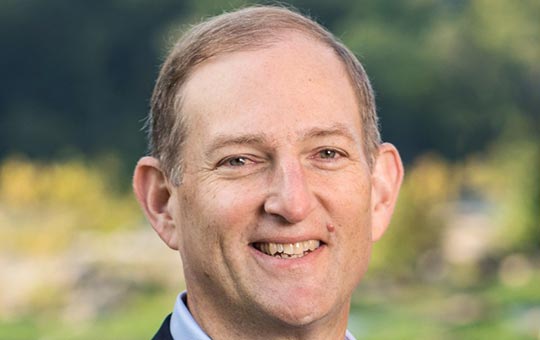 Robert Blue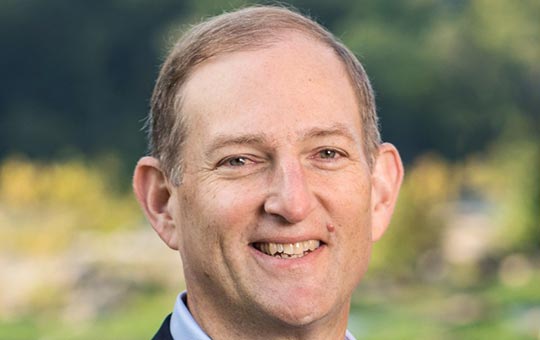 Robert Blue / Dominion Energy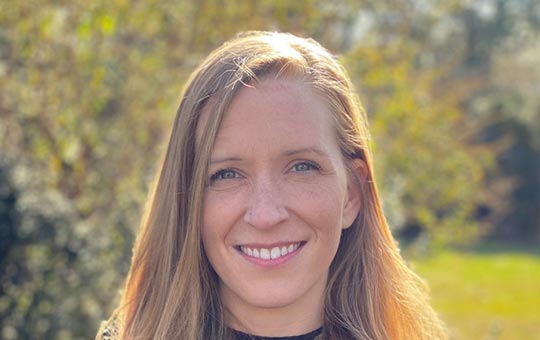 Lindsey Hall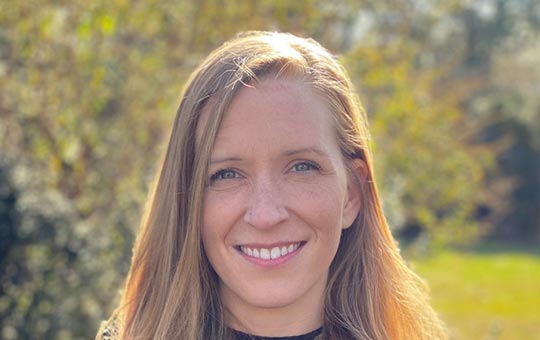 Lindsey Hall / S&P Global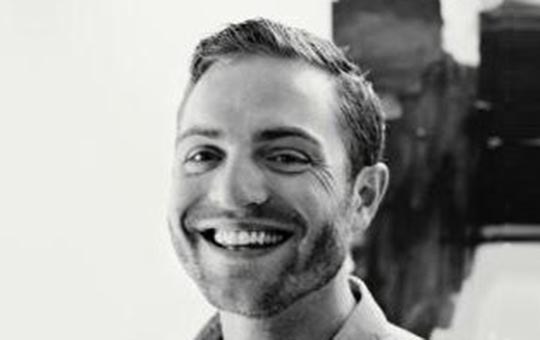 Nate Gorence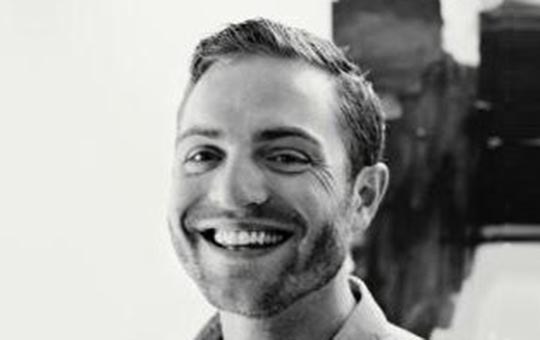 Nate Gorence / Impossible Foods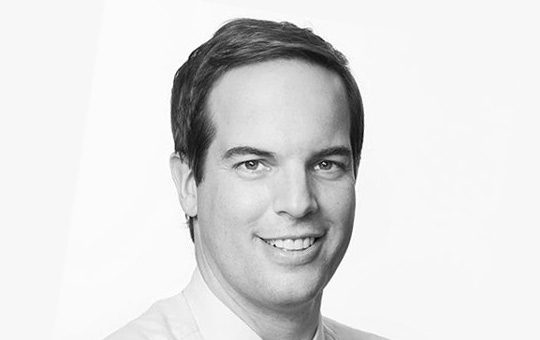 Walton Shepherd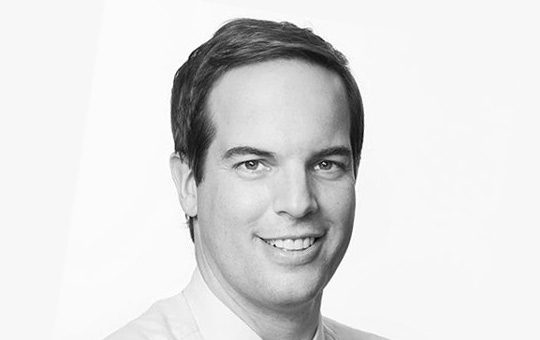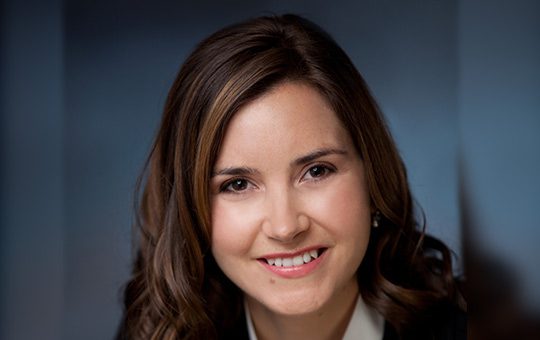 Carrie Hearne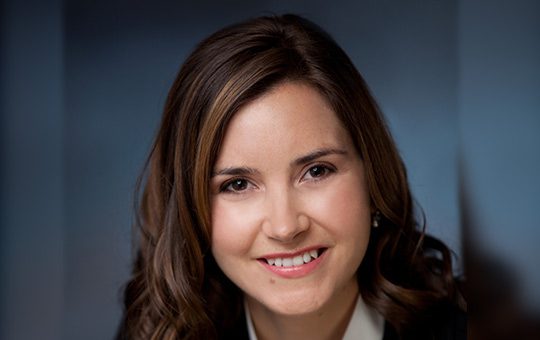 Carrie Hearne / Virginia Energy
Check the Delegates page for the full list and bios.
SPONSORS